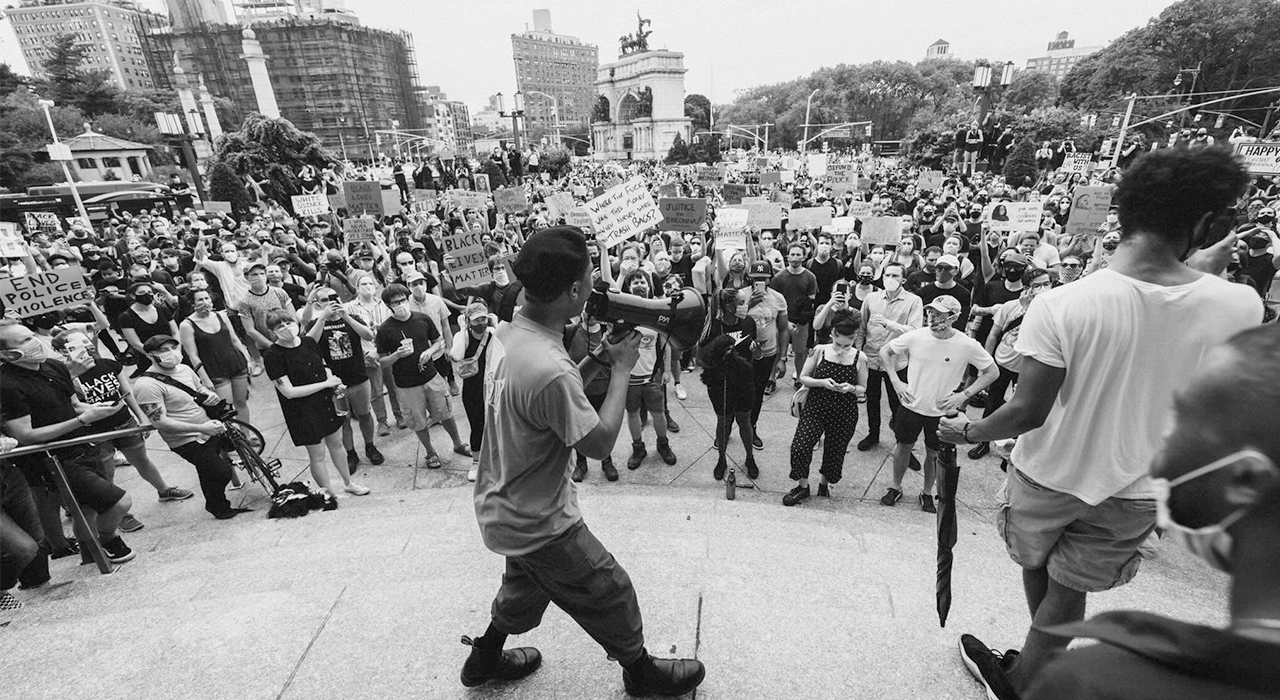 Criminal Justice
︎︎︎︎︎︎
Platform ︎
End the war on drugs and broken windows policing. No more criminalizing communities, it is time for the NYPD to expand collaborating with them. It is time to stop relying on the institutional knowledge of broken windows & 19th century bully-tactics. It is time to intentionally break the cycles of over-militarization & community criminalizing in New York City.

Amend the bail system, low level misdemeanors and non felony violent crimes should not have bail but are subject to travel restrictions (all violent crimes are subject to review) (except in cases of sexual misconduct or rape). True access to fair and speedy trials, ending unlawful imprisonment. Abolish cash bail which unjustly ensures the imprisonment of low income offenders

Support the legalizing marijuana, for medicinal and recreational purposes:
Advocate to reduce, commute and expunge non-violent marijuana offences; keeping in line with and expanding already established law
Allocate funds to create industry grants supporting marijuana-related enterprises such as indoor marijuana cultivation facilities, distribution and consumption (smoke shops, "coffeeshops" & dispensaries). The grants will focus on communities most affected by the war on drugs
Restart the "gun police" and plain clothes who are committed to catching criminals but are not targeting communities based on racial-biases.
Address the New York City Corrections use of punitive solitary confinement.
More transitional housing for newly released non violent Rikers Island inmates; and, possibly, state-released non-violent.
Present legislation to end no-knock warrants in the City of New York.
Actions ︎
Co-founded the activist collective Warriors in the Garden, to protest police brutality & misconduct. Notably, in June, we organized marches specifically calling for the repeal 50-A.
Presented at the panel discussion "Against Police Brutality" hosted by The Hells Kitchen Democrats and the NAACP -- along with Jerika Richardson, Senior Advisor to the CCRB.
Raised and allocated nearly $15,000 to Brooklyn-based anti-violence & community-minded organizations like Save Our Streets and Universe City.
Testified at a City Council hearing in support of bill T2020-6872 Homeless Outreach, which would prioritize social services professionals as first responders. Continuing to interact with the City Council on the bill. (find the link to video on the city council website).
Testified in support of Female Genital Mutilation & Cutting (FGM + C): Intro 1828 and Intro 6774, which called for the creating of a task force to fight the practices of FGM + C.